Click here to visit Lynch's on the Green's website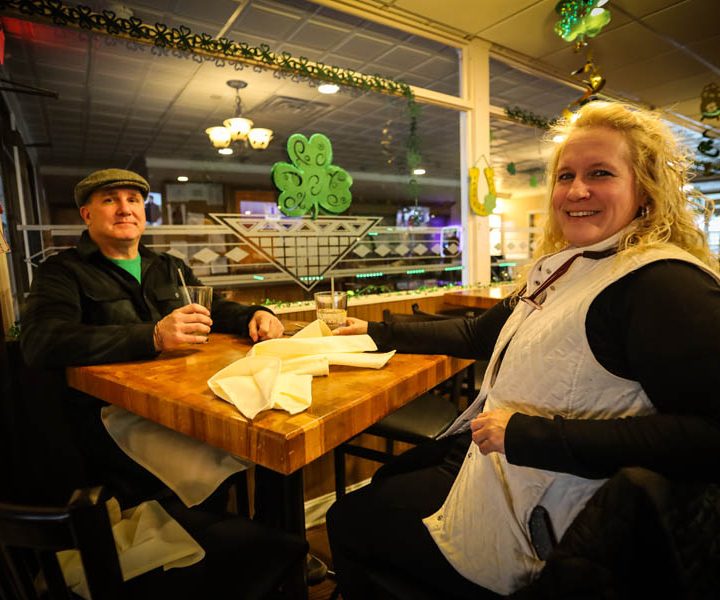 Worry Free Experience
Are you planning a family reunion, birthday celebration, or corporate gathering or charity event? Bring your group to Lynch's on the Green for a time they'll never forget. Your guests will enjoy the comforts and services our patrons enjoy every season. Whether you need a venue to host your next company meeting or celebrate a special occasion, P.J. Rotella Memorial is right for you.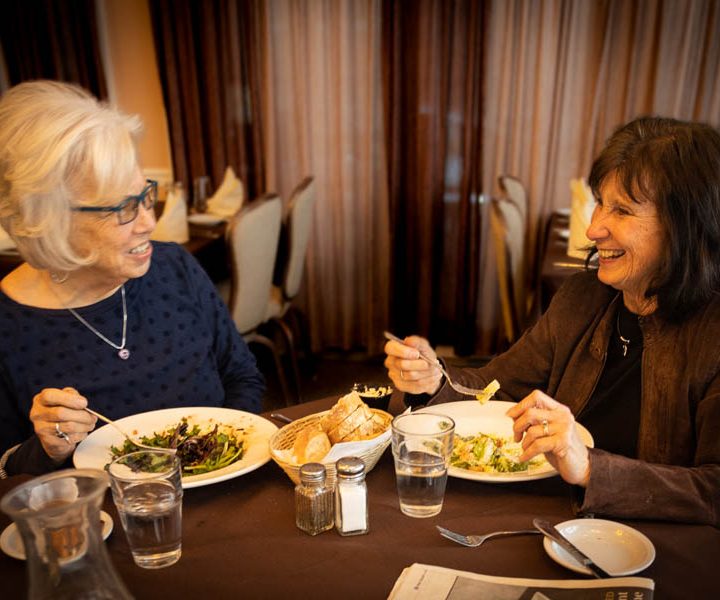 You Can Count On Us
Our wide array of options from dining and décor makes planning your special event a cinch. Host your event at Lynch's on the Green. Our clubhouse offers a large covered deck overlooking the 18th hole for your intimate gathering or small group. Please contact us today by calling us at 845-553-9300.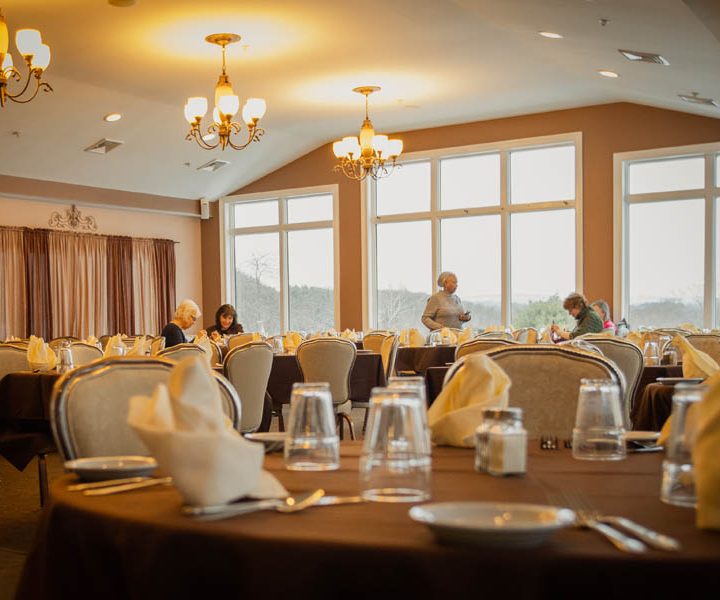 Set Your Event Apart
If your group gathering or golf event deserves more than the average venue can offer, then choose Lynch's on the Green at the P.J. Rotella Memorial Golf Course. Let our staff work with you to create a special event your guests will remember and appreciate! Make your selection from a variety of menu options and choose additional services to create a unique event unlike all others. Look for the Grand Opening of our new catering room.